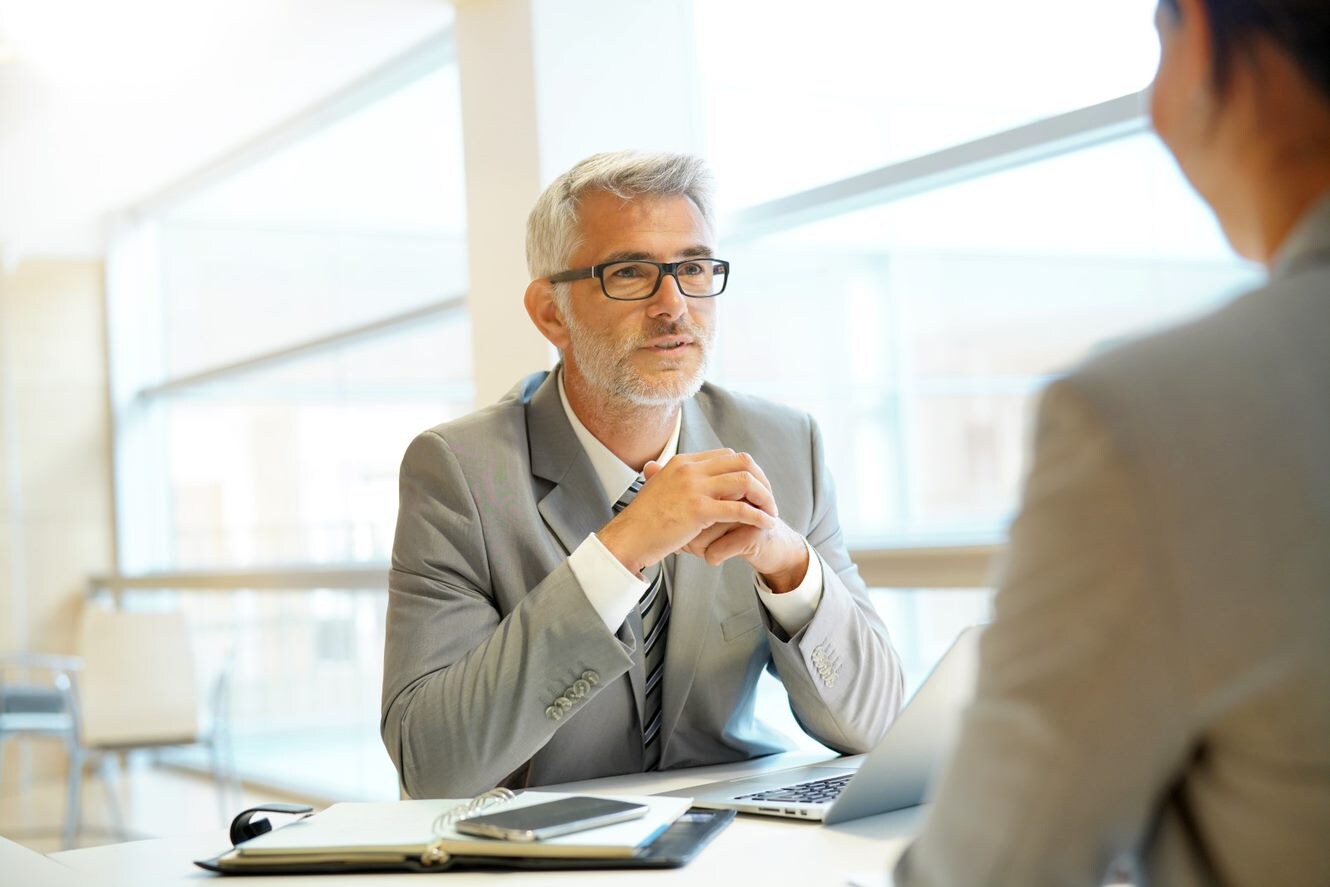 The MileOne Autogroup Reserve Program makes it easy to find the right car at the right price, whether you're on the search for a powerful pickup truck, a safe family vehicle, or a sporty ride for heading down to the track.

Here at MileOne Autogroup, we match drivers with the cars that fit their needs every time, and it all starts with the MileOne Reserve Program.
What Is the MileOne Autogroup Reserve Program?
When you come down to MileOne Autogroup, you'll find a wide collection of new and pre-owned cars, trucks, and SUVs. But what happens when the perfect vehicle isn't available on our lot? That's where the MileOne Autogroup Reserve Program can help.
It only takes a few minutes to fill our MileOne Autogroup Reserve Program information sheet to ensure our team can find the right car. Begin by inputting your preferred year make and model, and then indicate your preference for vehicle body style and fuel type.
Next, share your contact information, so we can get in touch as soon as we locate the perfect vehicle for you. If you have any remaining questions or information about the vehicle you're looking for, simply add them to the comment section at the bottom of the page and hit submit.
We believe that every stage of the vehicle purchasing process should be as easy as possible. While you wait for your vehicle, explore the auto financing tools and resources available here at MileOne Autogroup, like repair financing and a vehicle trade-in value estimator.
Learn More Today!
Learn more about the MileOne Autogroup Reserve Program and submit your new vehicle requests here at MileOne Autogroup today, and start planning the next trip in your exciting new or pre-owned model from our dealership tomorrow.