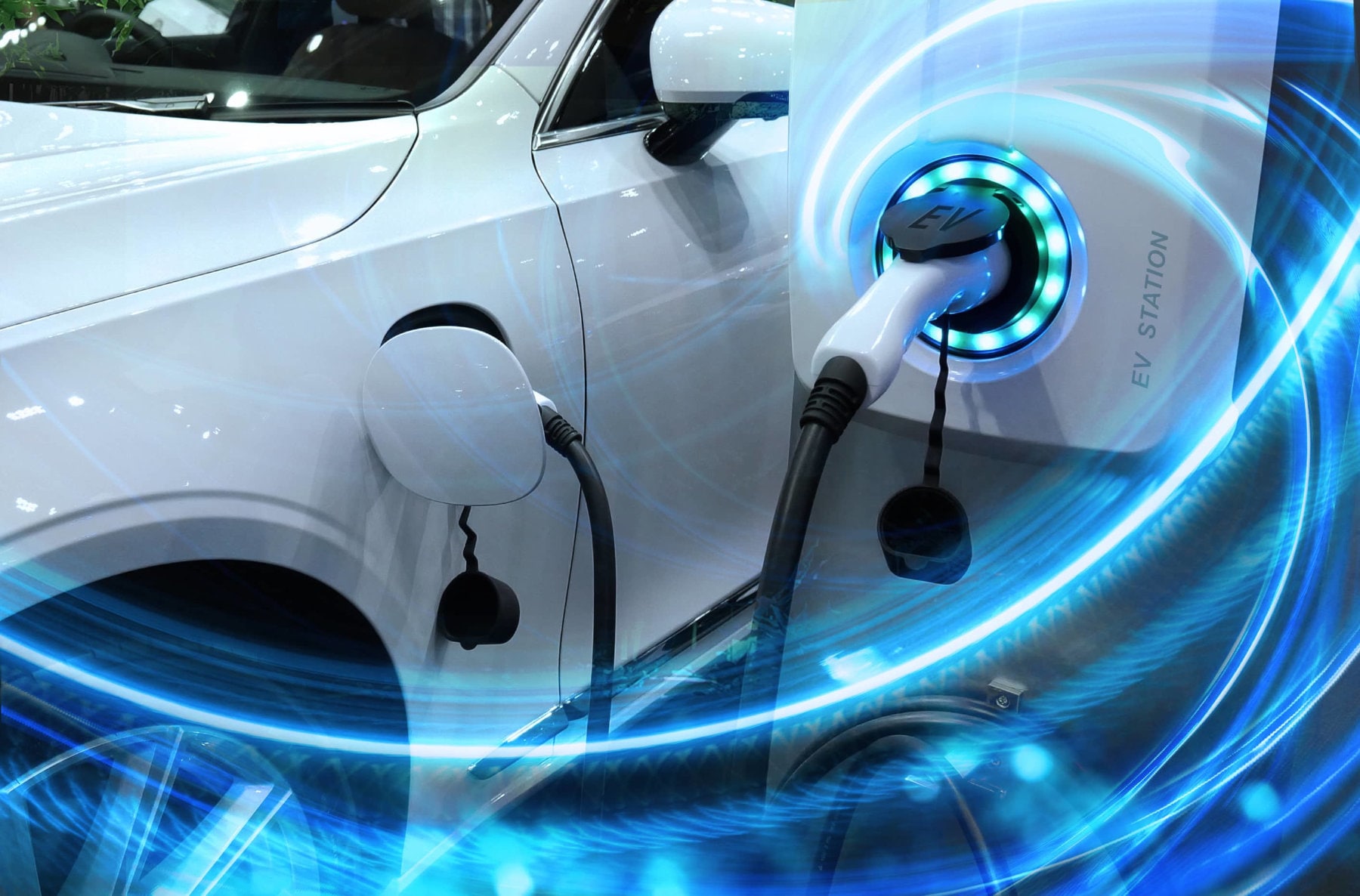 Drivers interested in switching to alternative energy vehicles will want to know about EV charging, and where to get power for their vehicle. MileOne Autogroup can help. There are many benefits to purchasing an EV, and we're sharing all the information and resources you need to begin enjoying those benefits today.
What's the Difference Between EV Charging Levels?
There are three different levels of charging for alternative energy vehicles, Level 1, Level 2, and Level 3. Each has their own use and purpose, and MileOne Autogroup is excited to share a peek at how EV charging can work for you.
Level 1 Charging Explained
Level 1 charging has the lowest charging voltage, which means it's the slowest type of charging. That's why most Level 1 charging is reserved for plug-in hybrid vehicles, which have smaller batteries than fully electric cars. Level 1 charging can be accessed with the outlets already available in your home.
Level 2 Charging Explained
Level 2 charging is the most versatile charging option and can be used for both plug-in hybrid and electric vehicles. If you were to install a charging station at home, Level 2 charging would be the best option for your needs.
Level 3 Charging
Level 3 Charging—also known as DC Fast Charging—is the fast and most efficient charging option, and it can get your EV back out on the road in just a few minutes. Level 3 charging has too high a voltage for most residential homes, which is why it's available only at public stations.
Here at MileOne Autogroup, we'll teach you all you need to know about EV charging and a whole lot more. Find the best low-impact model for your lifestyle right here at our dealership, as well as the resources you need for EV ownership, like information on EV charging.