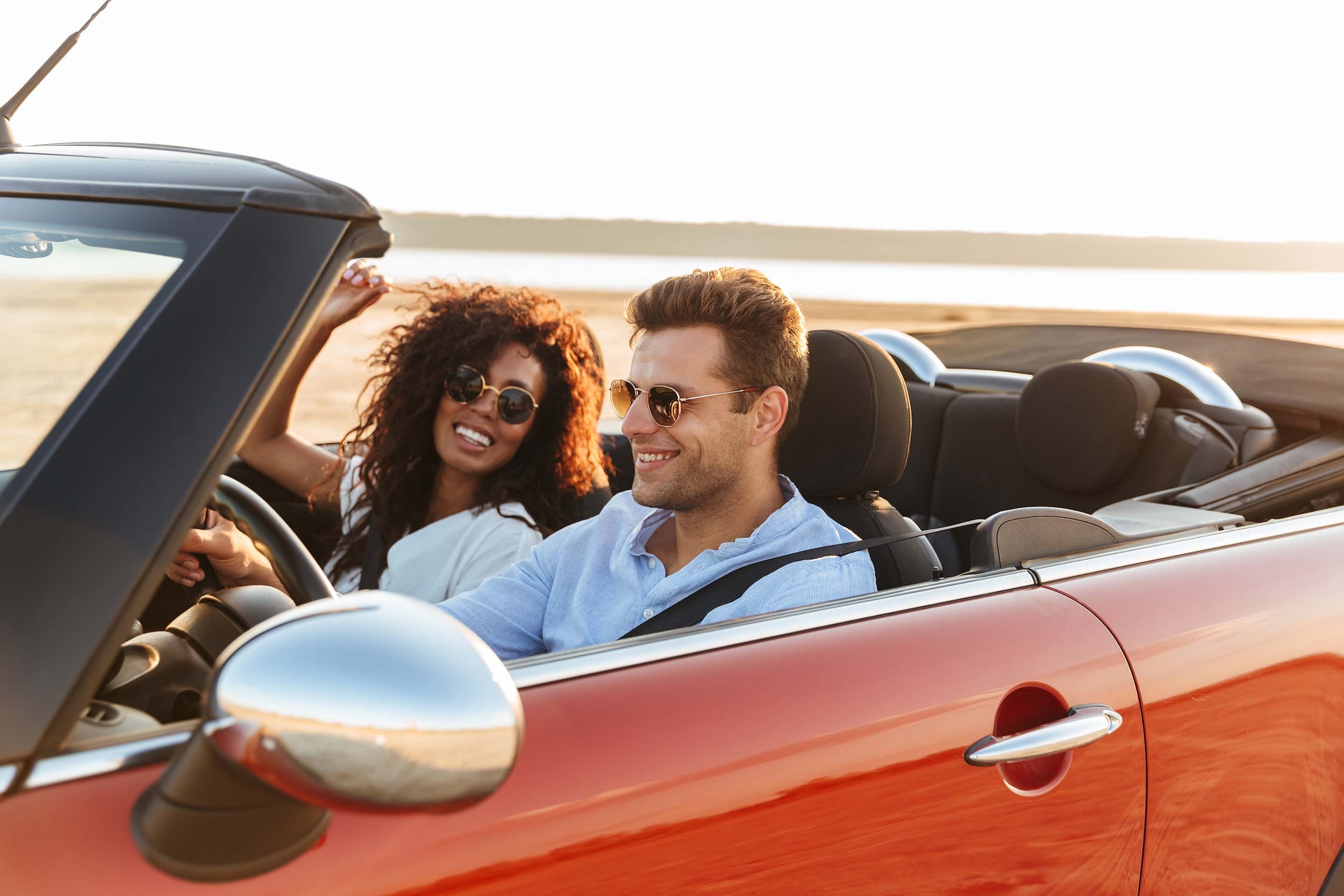 Even in a pre-owned luxury car, you'll still find sleek designs, finely-tailored cabins, and advanced amenities and technology. However, by considering a pre-owned model, you can find one with serious savings. And, when you are looking for quality pre-owned cars near me, look no further than vehicles at MileOne Autogroup that meet these guidelines.
A Clean History Report
It's so important to review a pre-owned vehicle's history report before considering it. You want to make sure that the vehicle has a solid maintenance history and that it has met all of the manufacturer's service recommendations. Also, if the vehicle was involved in an accident, you want to make sure it received the appropriate repairs.
Genuine Auto Parts
One of the biggest perks of a luxury vehicle is, undoubtedly, their superior quality. You want to make sure the vehicle you are interested in hasn't had any parts replaced with aftermarket parts. While it isn't a deal-breaker, aftermarket parts won't have the same quality and they affect the vehicle's value.
A Solid Test Drive
If the vehicle checks out on all other counts, you still want to make sure you take it for a test drive. Check the vehicle's condition, to make sure that it doesn't have any excessive or unusual wear. You also want to ensure it performs as it should and there aren't any issues with any of its systems.
When you need a quality pre-owned luxury car, you'll find one at one of our Baltimore-area luxury car dealerships. At our 76 dealership locations, we represent 25 different automobile brands and, as you can imagine, our pre-owned lineup is even more diverse. Stop in and see us today!