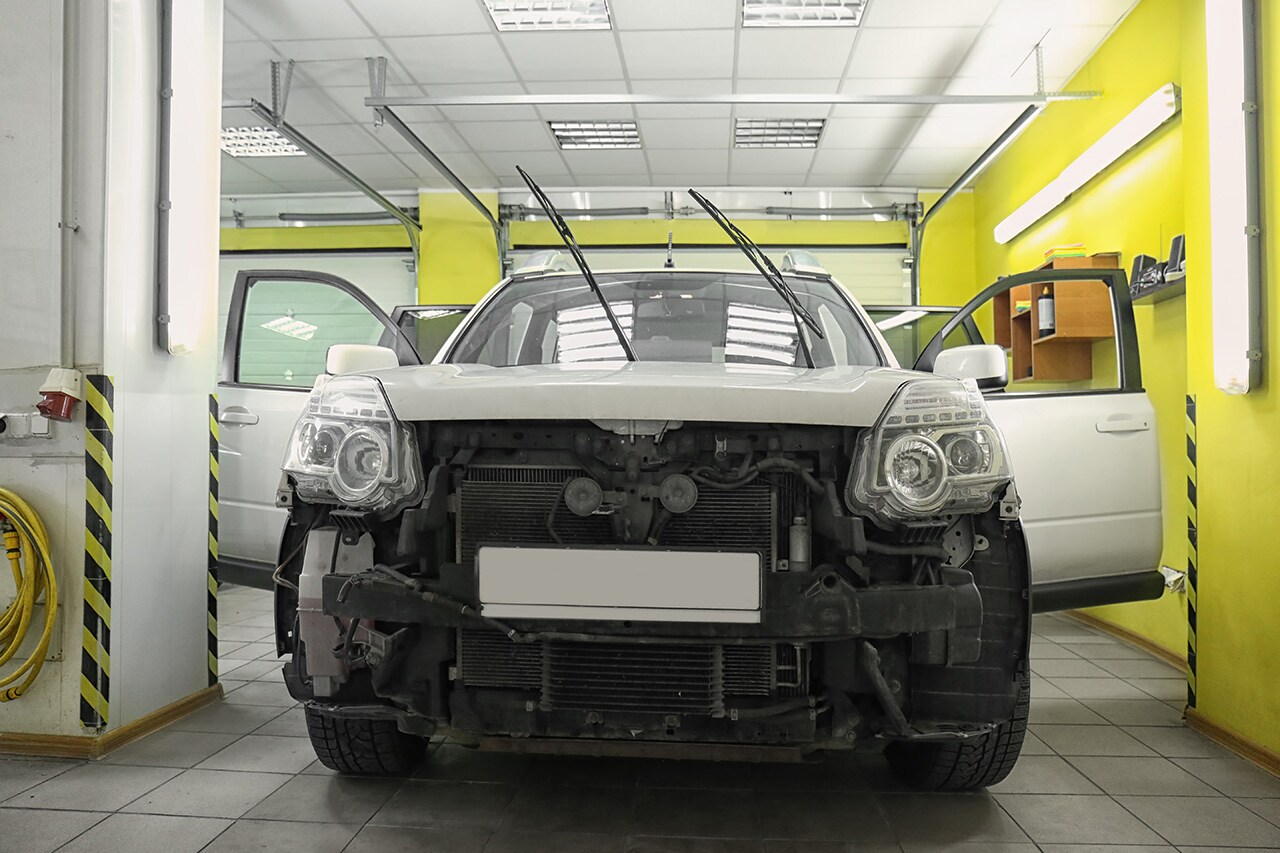 Is your vehicle beginning to show its age? Or are you just looking for a sharp new look? No matter what type of upgrade you're in search of, we can help at our MileOne body shop at MileOne Autogroup.
Paint Repair
Has your paint become faded or chipped? This doesn't just look unsightly; it can compromise your vehicle's exterior. We can repair your vehicle's paint using the latest paint-matching technology and will even confidently back it with a limited lifetime guarantee.
New Upholstery
Wishing you had opted for a premium upholstery in your vehicle? Looking to replace a stained or ripped seat? We have lots of upholstery options and would love to help upgrade your cabin.
Custom Grille or Bumper
There are lots of ways to reflect your style with exterior upgrades. Depending on the vehicle you drive, you can opt for new grilles, grille inserts, bumpers, spoilers, and more. We encourage you to search for genuine parts if you are considering modifying your vehicle.
Paintless Dent Repair
Minor dents can happen at any moment. Naturally, you don't want to go through a major repair every time your vehicle is dented or dinged. Our paintless dent repair process lets us easily (and quickly) repair your vehicle while maintaining your vehicle's original factory finish.
Window Tint
Window tint helps shield you and your passenger from the sun's rays. It also helps protect your cabin from exposure to UV rays. Make sure that your check your state's tinting limit before committing to a particular level.
Already envisioning your vehicle's new look? We encourage you to reach out to your nearest auto body shop to schedule an appointment with our team. We have eight convenient locations in Maryland, North Carolina, Pennsylvania, and Virginia to help upgrade your vehicle today!