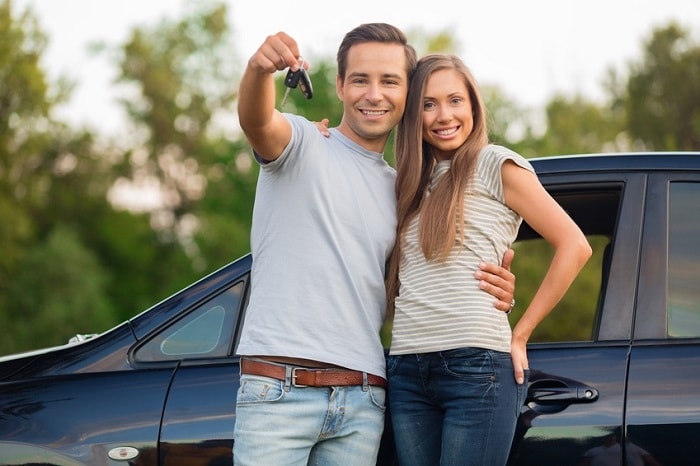 When it comes to your used car warranty, look no further than MileOne Autogroup. We believe drivers should have peace of mind every time they hit the road, which is why we offer comprehensive coverage for all pre-owned vehicles. Learn more about pre-owned vehicle warranty coverage right here at our dealership.
MileOne Autogroup Pre-Owned Vehicle Warranties
New vehicles always come with warranties, but when it comes to pre-owned cars, you don't always know what kind of coverage you can expect. Here at MileOne Autogroup, we offer extensive warranty support, including some of the following.
First Year Coverage
You'll have coverage for either 12 months or 12,000 miles with our comprehensive coverage for pre-owned vehicles. The exact coverage will vary from car to car, including powertrain warranties, bumper-to-bumper warranties, basic warranties, corrosion warranties, and accessories warranties.
No matter what warranty your specific vehicle has, all of the parts and labor under the umbrella for that specific vehicle will be available at no cost to drivers.
Inspections
Even before the coverage period takes effect, we're working hard to provide the care you and your pre-owned vehicle deserve. That's why we offer complete vehicle inspections and conditioning before the sale, well beyond that required by the state.
In fact, we cover 100 points of inspection for repairs, replacements, and upgrades, so you'll know your vehicle is operating at top capacity every time you take it out on the road.
Here at MileOne Autogroup, you'll find everything you need for the next great adventure. We carry a wide inventory of new and pre-owned models, and we're dedicated to matching you with the perfect car at the perfect price. Learn about warranty protections and more at our dealership today.