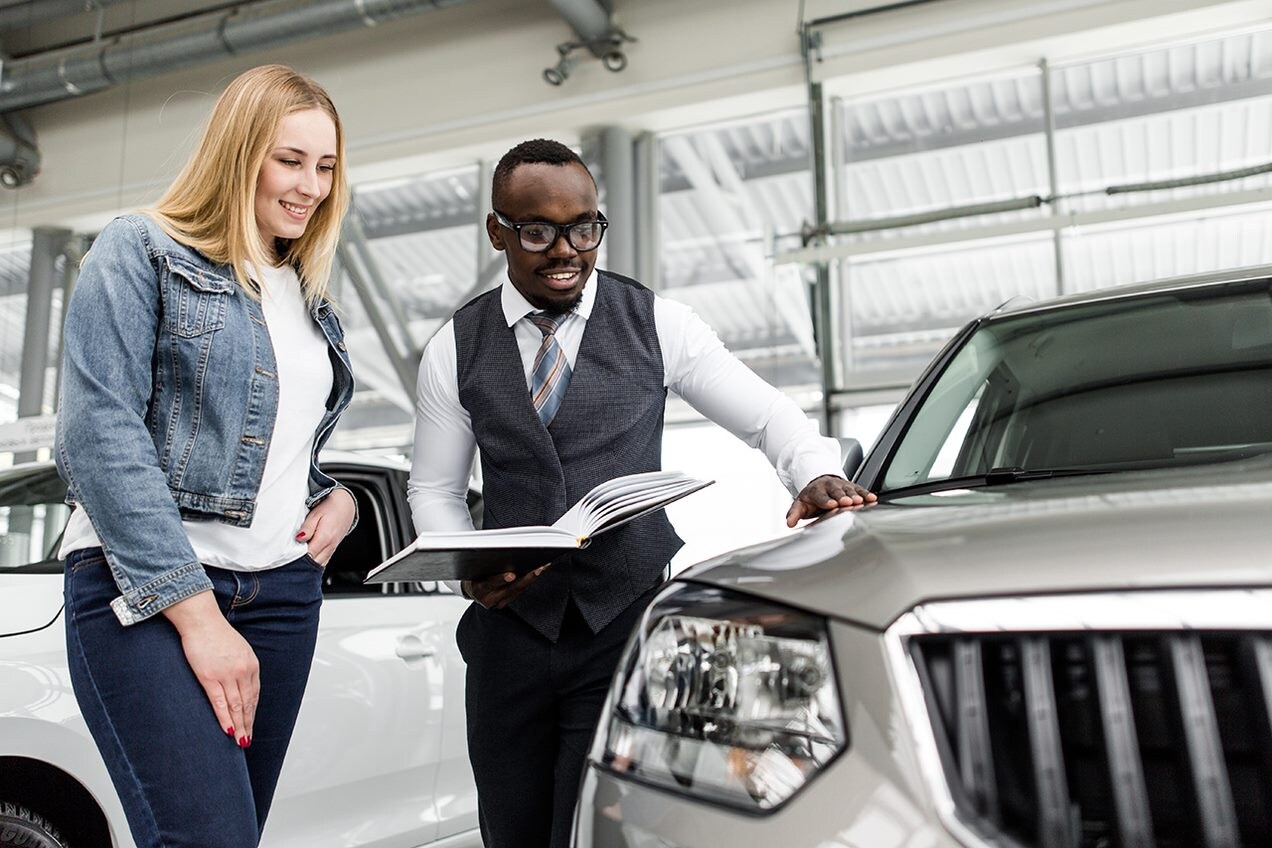 Do you have your eye on one of the quality
pre-owned cars
at MileOne Autogroup? You may be wondering how long used cars will last, and what factors affect longevity. We've got a few tips to help you decide which vehicle is best for you.
Mileage and Age
Unfortunately, vehicles don't come with a crystal ball to help us see their future. While 100,000 miles can be high for some vehicles, many models can last well over 200,000. It all depends on how the vehicle was used and cared for.
To determine how long your pre-owned car would last you, you need to consider the make and model of the vehicle, and how many miles you drive per year. For example, the Toyota Camry can often last between 200,000-300,000 miles. If you drive 10,000 miles a year and purchase the vehicle at 100,000 miles, this car could last a good 10-20 more years. Of course, there are other factors that come into play when it comes to longevity.
Maintenance
One of the largest indicators of longevity is maintenance. A solid service history is one of the best ways to ensure a vehicle is reliable. Vehicles that have received routine maintenance will often last longer and have fewer problems than cars that skipped service appointments.
When you are considering a pre-owned vehicle, we encourage you to review its vehicle history report. A vehicle history report includes:
Accident history
Records of repair
Service history
Type of use
Ownership history
Of course, once you purchase the vehicle, it's important that you take good care of it and schedule routine maintenance to ensure its long life.
Peruse Our Pre-Owned Inventory Today
Feeling confident about a pre-owned purchase at MileOne Autogroup? We encourage you to visit us today to check out our diverse selection of pre-owned and Certified Pre-Owned vehicles. We look forward to seeing you soon!