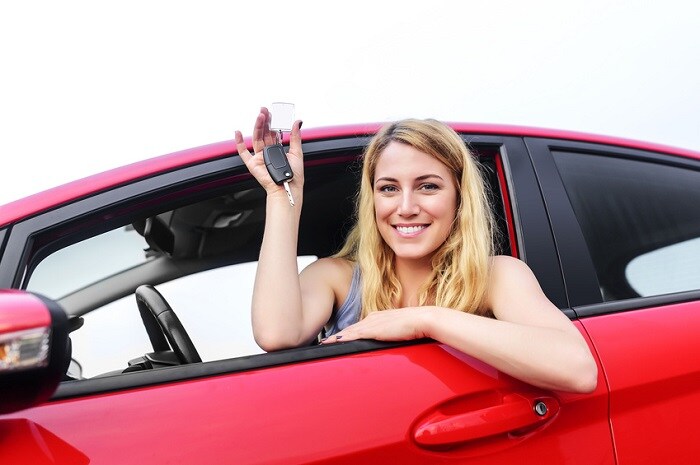 Buyers often come to us looking for pre-owned cars because they're more affordable. We encourage you to review this guide if you're debating saving more money and skipping on GAP insurance at MileOne Autogroup.
What is GAP Insurance?
GAP insurance is Guaranteed Asset Protection. It covers the difference between what you owe on your vehicle and what it's worth if you ever total it in an accident, or it's lost or stolen.
How Do I Know if I Need it?
The first thing you should consider when debating if you need GAP insurance or not is the cost of your vehicle. Could you comfortably pay for your vehicle if you suddenly had to pay for it in its entirety? While insurance is designed to cover the cost of your vehicle, it doesn't factor in what you owe.
So, even though you won't owe the full amount, you could still end up owing hundreds or even thousands. If you think that could leave you financially strapped, or isn't something you could even do, you should consider GAP insurance.
Who Do You Recommend GAP Insurance To?
When it comes down to it, GAP insurance is a smart investment for most buyers. However, there are a few that we strongly recommend it to since they have a higher chance of developing negative equity in their vehicle:
You are currently leasing your vehicle

Have a Certified Pre-Owned or late-model vehicle that may have a higher price tag

In the middle of long loan term

Made a smaller down payment
Still Have Questions?
When you're weighing your auto financing options, don't forget to include additional coverage options such as GAP insurance. If you're still uncertain what you need, stop by to chat with our team today. We're happy to help!