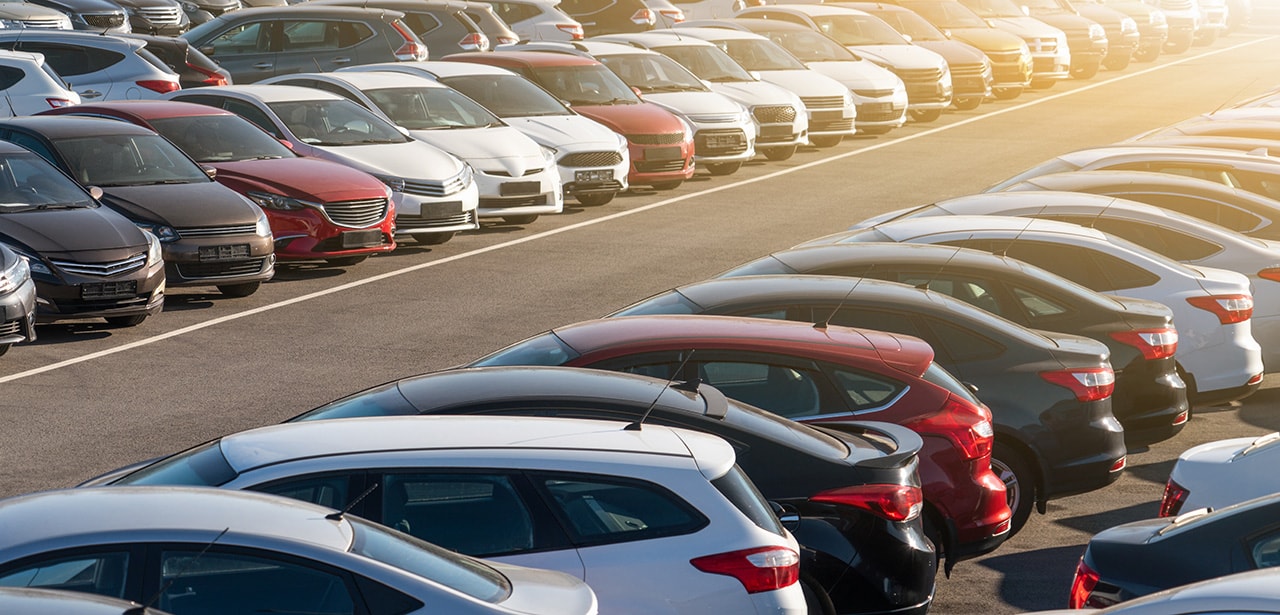 Have you been searching for affordable used cars for sale and keep coming up short? Car shopping has certainly changed in recent years and the pre-owned inventory can often feel limited or unfamiliar as a result. These tips from MileOne Autogroup can help you find just what you're looking for.
Expand Your Search Area
Even if your closest dealerships don't seem to have what you're looking for, that doesn't mean it isn't available anywhere. By expanding your search area, you open yourself up to many more options.
Luckily, that's always easy with the expansive network of MileOne Autogroup, which extends to Pennsylvania, North Carolina, and Virginia.
Search by Budget, Not Make and Model
If you have your heart on a specific make and model, you can really limit yourself and your options. Try clearing out all of your filters and then adding just one – your budget.
Perhaps you've never thought of yourself as a Jeep® owner or are more of a crossover fan than a sedan, but the perfect vehicle for you may be one you never expected.
Don't Ignore High-Mileage Used Cars for Sale
We know that many buyers can feel apprehensive about a high-mileage vehicle. After all, you don't want to buy a vehicle that isn't going to last.
However, if you carefully review a vehicle's history report and it has a solid service history, it can still be a reliable vehicle for many years to come.
When you are looking for a car dealership near me, we're confident you'll find a MileOne location that has just what you're looking for. We have over 75 locations, representing 25 automobile brands, and our pre-owned inventory is even more diverse. Reach out to our team and we'll help you find just what you need!