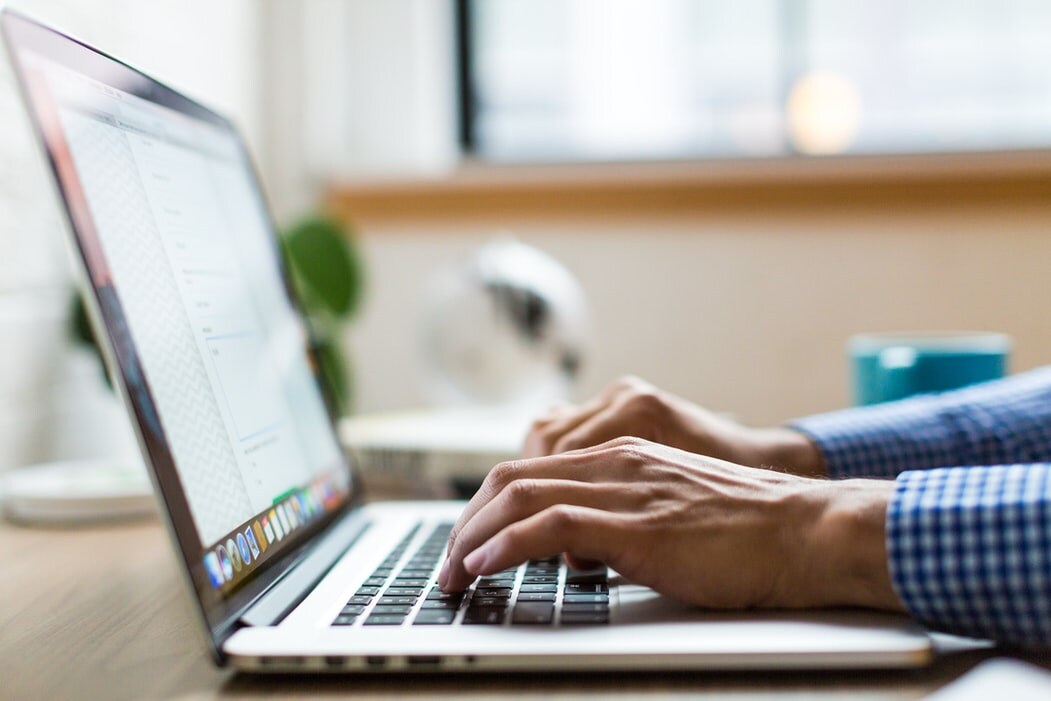 Are you interested in shopping for a new car for sale? You can do so right now on our website! Check out our frequently asked questions regarding the process below!
How do I shop for a car online?
Explore our lot without ever setting foot in our dealership. All you need to do is navigate to the "New Inventory" and "Pre-Owned Inventory" tabs at the top of our website. From there, you should see a dropdown menu of our vehicles, current offers, and more. Navigate to "All New Inventory" or "All Pre-Owned Inventory" to narrow down your options by model, year, price, trim, and more.
What online shopping tools do you offer?
In addition to our online inventory, we offer a variety of shopping tools. For example, the Value Your Trade trade-in tool offers an estimated value of your current vehicle. We also offer information regarding MileOne protection options and available lenders we work with. Contact us today to learn more about our shopping tools.
Can I trade in my current vehicle and use those funds as a down payment?
We are proud to offer a comprehensive vehicle trade-in program here at MileOne Autogroup. You can receive an estimate right here on our website via our Value Your Trade tool. An official value will be provided following an in-person appraisal. You can use these funds toward the down payment of your new car purchase.
How do I apply for financing online?
For your convenience, you don't have to visit us in person to begin the financing process. Thanks to the online finance application found on each MileOne dealership website, you can quickly apply to finance or lease one of our new vehicles. Our system is easy to use and completely secure, and it reduces time spent at the dealership filling out paperwork.
What happens after I submit the online finance application?
Once you submit your application to us, our auto finance experts will look over your information and get back to you with your financing options. We'll help you select the payment and rates that best fit your lifestyle and budget, and if you have any questions along the way, we'll be here to help.
Why should I choose MileOne Autogroup for my next car purchase?
MileOne Autogroup is proud to offer several benefits for our car-buying customers, such as exclusive MileOne warranties, special programs, vehicle protection options, and more.
For further clarification or if you have any questions, don't hesitate to contact us at MileOne Autogroup today!