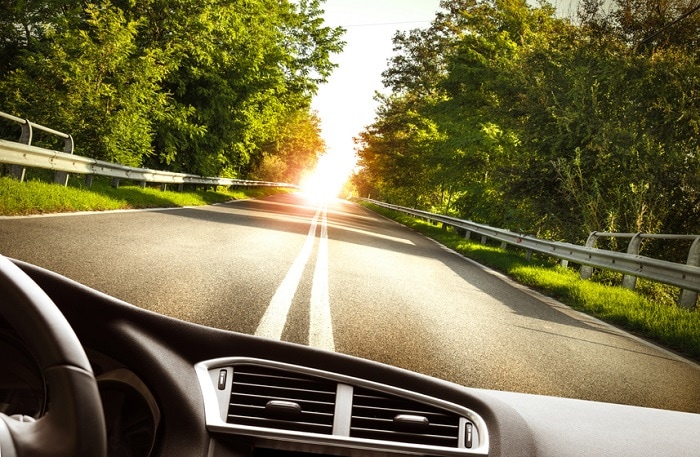 When you step foot onto a MileOne Autogroup car dealership, you'll be greeted by auto experts who are ready and willing to answer any questions you may have. One of the many reoccurring questions we receive is how today's modern safety features protect drivers from road hazards.
Road hazards are plentiful, and thankfully a wide variety of safety features have been developed to protect us from these potential dangers. One of the most common road hazards we encounter on the road is poor weather. Things like rain and snow can hinder your tires' ability to keep traction with the road and can lead to hydroplaning. Fortunately, things like an AWD or 4x4 drivetrain provide extra security during these situations, providing greater control when road conditions are at their worst.
Another common road hazard is the other drivers that you share the road with. Other drivers can be reckless at times, making sudden decisions that can lead to a collision. Thankfully features like automatic emergency braking and adaptive cruise control can react for you, providing greater peace of mind while on the road. Other features like blind-spot detection and rear cross-traffic alerts also provide superior awareness of the road and the drivers on it.
Driving can be dangerous, fortunately, it doesn't have to be. No matter what kind of car you're looking for, our team of auto experts can help you find one fully loaded with safety features that can give you peace of mind when taking to the pavement. From our wide selection of new car deals to our financing and maintenance services, MIleOne Autogroup dealerships stand to be your one-stop-shop for all of your automotive needs.