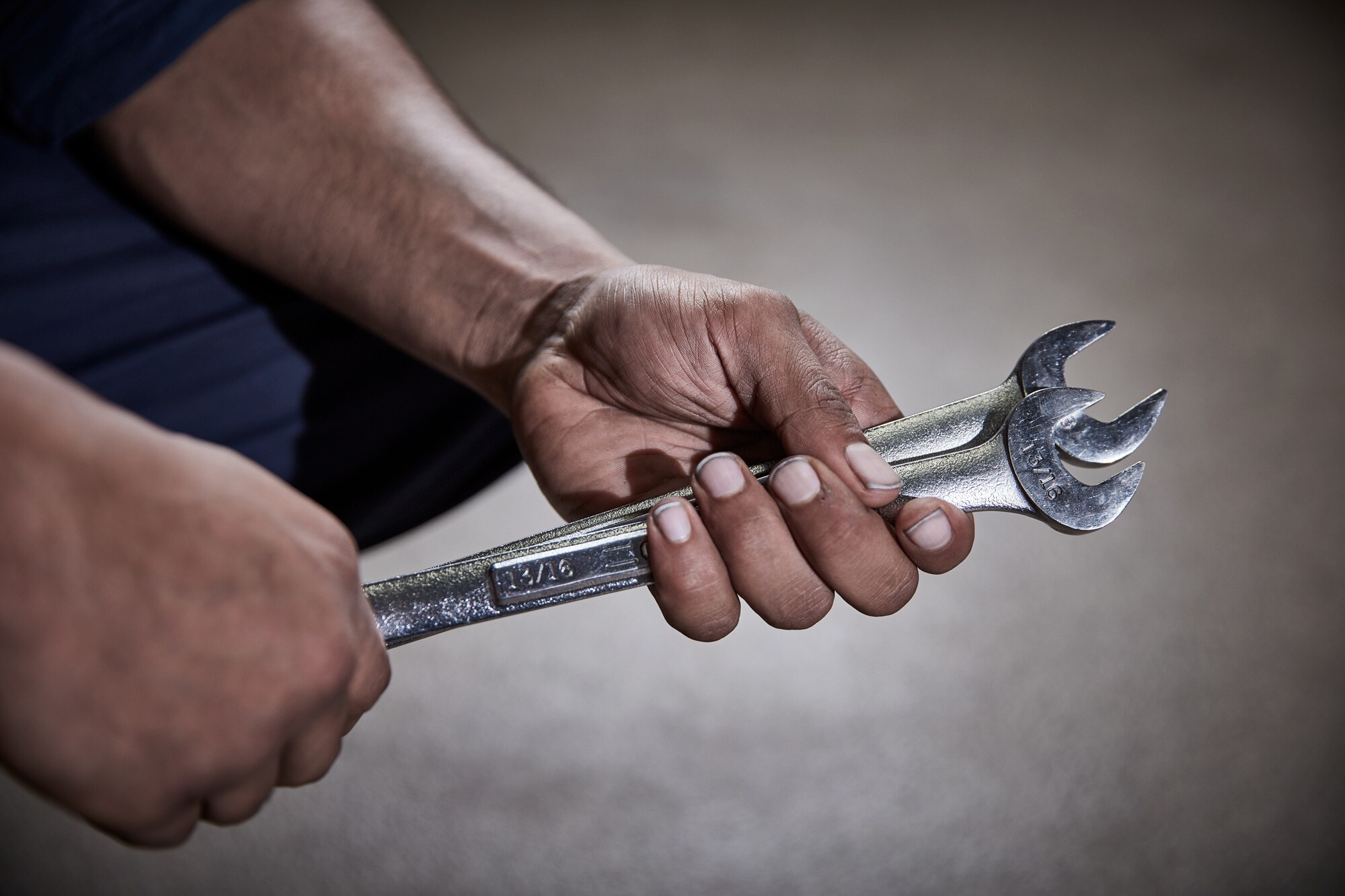 While most of us understand the importance of regular car service, few drivers give priority to the fluid systems of their vehicles. With so many components dependent upon the robust and uninhibited flow of various fluids, our MileOne service center team assembled this brief guide to understanding the basic liquid-driven systems in your vehicle.  
Fluid Dynamics 101: Oil  
The most well-known automobile fluid system is your engine's oil circuit. During the course of normal operation, your engine produces heat-generating friction, which oil helps to mitigate. The many valves and pistons in your engine can also accumulate sludge and grime, and the free flow of clean oil helps to collect bits of this debris, improving the overall engine performance of new and used MileOne cars.  
Your oil filter helps this process by catching the impurities dislodged by the fluid. The next time you visit one of our onsite service centers, be sure to ask to see your filter to see if it needs to be replaced.  
Fluid Dynamics 101: Transmission Fluid  
One of the hardest working parts of your car is the transmission. Responsible for transferring energy from your engine to your wheels, this masterpiece of machinery builds up significant amounts of heat. Like oil, transmission fluid helps keep all the gears and rotors cool and clean, ensuring miles of seamless operation.  
Fluid Dynamics 101: Brake Fluid  
As its name suggests, brake fluid helps bring your car come to a stop. When you press the brake, hydraulic fluid helps create the uniform friction that lets your vehicle slow down in a manner that is both controllable and predictable.  
Like any fluid system, these liquid lines are subject to natural wear and must be flushed regularly to ensure that they are free of impurities. In extreme cases of neglect, old brake fluid can pose a life-threatening risk. Don't wait until it's too late to top off this vital fluid.  
Schedule Your Fluid Service at MileOne Autogroup  
If it's been a while since your last fluid check, don't waste another day. Our service centers are fully equipped to replace or top off any of your car's fluids, so schedule your inspection with our skilled and friendly mechanics at MileOne Autogroup today. We even offer repair financing, rotating specials, and so much more.