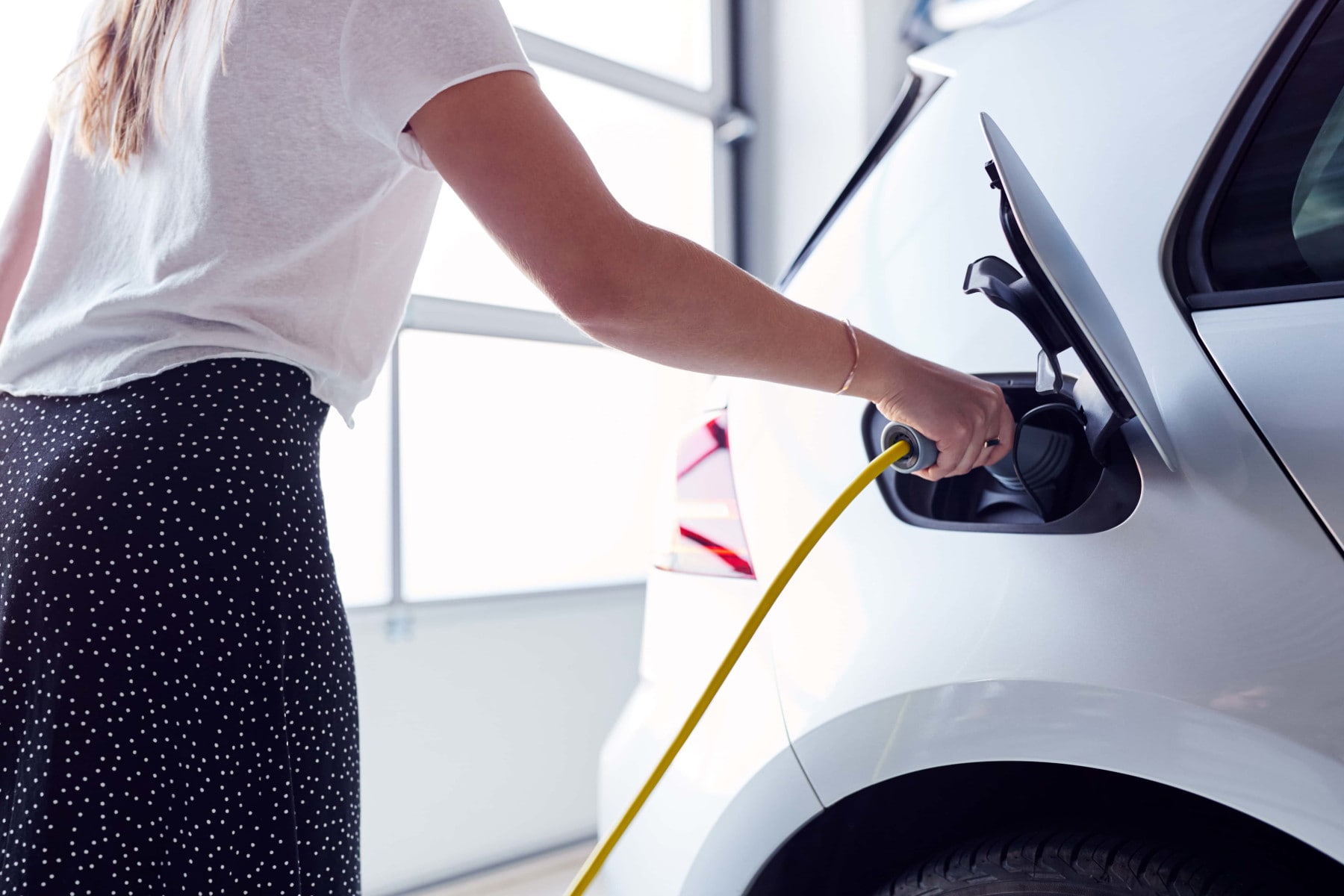 More and more car shoppers are learning about the benefits to buying an electric vehicle (EV). Of course, this means we're fielding more questions from our customers - such as where to find EV chargers, what they cost, and how long it takes to charge. 
How Often Do I Need to Charge My EV? 
The size of your EV's battery has the most impact on how often you'll need to charge your new EV. The bigger the battery, the more charge it holds, and the longer you can drive between charges.  
Many EVs have a driving range of 200 - 300 miles, but an increasing number of models are capable of providing 400 miles and up.  
How Long Does a Full Charge Take? 
Here again, battery size is an important factor. Also important is the type of EV you drive and how fast the charger is that you use. If you choose to charge your car with the charging cable that comes with every EV purchase from our 76 'car dealerships near me', it will take around 12 - 16 hours through a standard 120V outlet.  
Alternatively, if you're on the highway taking a long road trip, you can use a Level 3 charging station that can fully charge a battery in less than an hour.  
Can I Charge My EV at Home? 
You can, and there are two options to consider. One is to charge via a standard household outlet, as mentioned above. The second option, and one you'll probably prefer, is to buy a home charging station from MileOne Autogroup and have a licensed electrician install it. The cost of purchase and installation is minimal, while the benefits - cheaper electricity and at-home convenience - are massive.  
Buy Your Next EV Today 
In investment in an EV means clean, affordable driving that's supported by a comprehensive charging infrastructure which grows larger every day. And speaking of support, you'll get plenty by searching 'car service near me' on your phone and visiting one of our nearby dealerships today.